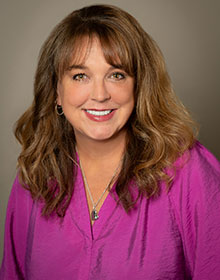 Gena
Dental Hygienist
I love getting to know each patient on an individual level and working with them to achieve great oral health. A lot of my work involves patient education, but I also perform cleanings, deliver periodontal treatments, and provide other preventive services that help patients achieve and keep a healthy smile. My career in dentistry began in 1987, and I joined this team in 2000 on a part-time basis. I joined as a full-time employee in 2007, and am so happy. Everyone in the office shares a common goal: to provide excellent care in a comfortable environment.
Sharon
Dental Hygienist
I love educating our patients in ways to improve their oral health and addressing any specific dental problems they might have. Answering their questions, explaining treatment so that it's clear, and being available to provide additional information is an essential part of maintaining my patient's health. I have worked with Drs. Wallace and Solhaug since 1987 and have enjoyed every day. We take our work seriously and we have a lot of fun!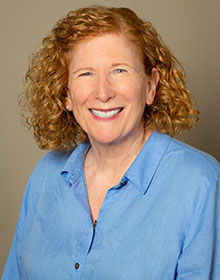 Terri
Dental Hygienist
I enjoy working with my patients to improve their oral health and the challenge of helping them achieve and maintain a healthy mouth. It helps them feel better about themselves, brings us both satisfaction and improves their quality of life. I became a member of the team in 1981 and have enjoyed maintaining long-term relationships with my patients while providing excellent care in a fun environment.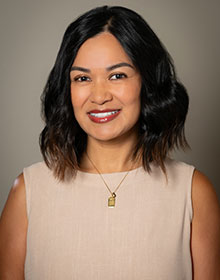 Julie
Dental Assistant
Meeting and building relationships with our patients is very rewarding. Each is interesting and has great stories to tell. My duties at our practice include assisting Drs. Wallace and Solhaug during a variety of treatment procedures, monitoring dental Inventory, and maintaining the daily flow of clinical areas and patient schedules. Since starting here in 2004, I've loved working with our great dentists and wonderful patients. I am very proud to be a part of a dental team that puts patients first from the moment they walk in the door.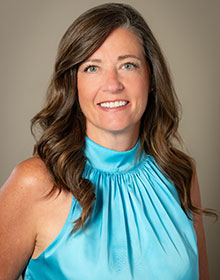 Roylene
Office Manager
I am responsible for maintaining the schedule, administrative duties, dealing with financial arrangements, and whatever else is required to keep everything running smoothly and everyone smiling. I love catching up with our patients during their visits, to hear what they've been up to and what's been happening with their families. Our whole team works together to make sure our patients have the most comfortable experience possible, and that's something that's kept me smiling for the past 16 years!
Vivien
Front Office
I enjoy getting to know our patients well, as so much of my work involves interacting directly with them; from greeting them when they arrive to answering phone calls. I love interacting with patients and their families, helping them navigate their insurance and facilitating their care in any way I can. The doctors and our whole team are very honest and understanding of our patient's needs. We are all team players!